Casa Fortuna
Your holiday in the Spanish mountains, an oasis of silence and the great outdoors of the original Andalusia around. Make a choice between 2 arrangements: Anju or ZazaBi.
Situated in the mountains, yet close to the sea ( ± 12km) from the Costa Tropical in Spain . Here is a microclimate which makes it warm in winter and not too hot in summer.
Indigo nights full of stars to enjoy from the many terraces with trees that provide shade during the day .
Watch the stars while enjoying the jacuzzi.
Let excite and see, hear, smell, taste and feel a different environment.
The best of both worlds, with the choice of variety: 10 km from town , culture, gastronomy, sea, beach , water sports and leisure facilities.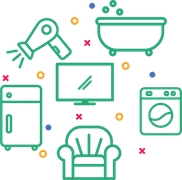 Explore the facilities here
of your holiday home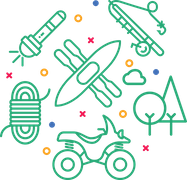 Discover which activities here
you can do in the area.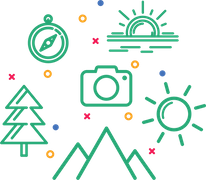 Find out what's in the environment to experience.